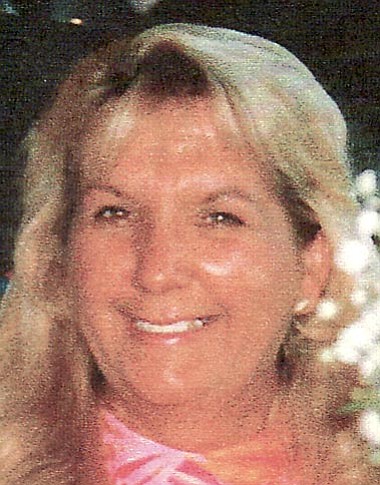 Originally Published: August 1, 2010 6 a.m.
Roni Lee (Hemenover) Hawkins, 55, of Terre Haute, Ind., passed away at 3:42 p.m. Monday, May 17, 2010, in her residence. She was owner of Mop N More. She was born Roni Lee Hemenover on Jan. 21, 1955, in Kingman to Rolland Lee Hemenover and D. Ferne (Canham) Hemenover.
She is survived by her husband of 31 years, John Hawkins; her parents of Arizona; two daughters, Amber M. Lopez and her husband Daniel of Bossier, La., and Rebecca J. Hawkins to Terre Haute; a son, Charles Hawkins and his wife Heather of Bellevue, Neb.; two sisters, Diana Turner of Oroville, Calif., and Lynda Flanary of Oaktown, Ind.; and seven grandchildren, Amber, Marissa, Che, Alexa, Daniel, Elijah, and Haley. She was preceded in death by a son, Anthony Hawkins.
She was a member of Oregon Baptist Church, the Eagles Lodge Aerie 291, and a veteran of the U.S. Air Force.
Visitation was Saturday, May 22, 2010, from 10 a.m. until 2 p.m. in DeBaun Springhill Chapel, 85 E. Springhill Drive, with funeral services at 2 p.m. in the funeral home with Pastor Fred Harrison officiating. Cremation was selected.