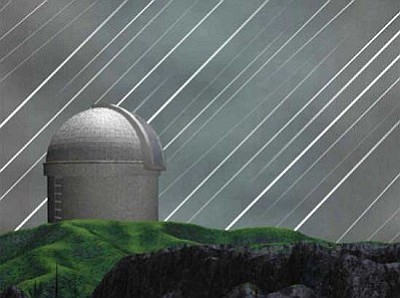 Originally Published: August 13, 2010 6:01 a.m.
Residents looking for a good show may want to stay home tonight and catch the tail end of the Perseid meteor showers. Meteors are the remnants of dust and debris from comets that travel through the solar system.
The Perseid showers usually start to show up in mid-July and last until mid-August. This year, the showers are supposed to last from July 23 to Aug. 24. The best time to see the meteors is between 2-5 a.m.
Look for the constellation Perseus in the northeastern sky. The meteors will appear to come from that direction.