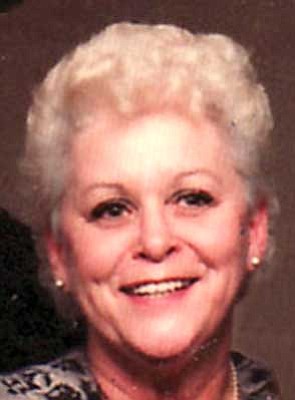 Originally Published: August 27, 2010 6 a.m.
Bobbie went to heaven on Tuesday, Aug. 3, 2010. Bobbie was born Sept. 9, 1936. She left us too soon. We loved her so. She will be missed very much.
Bobbie is survived by her loving husband, Neil Buatti; daughter, Debbie (George) Grech; son, Gary Buatti; grandson, Dominic Grech; granddaughter, Shannon Grech; and brother, Richard (Rachel) Devine; and all of her wonderful friends.
Memorial services for Bobbie will be at 4 p.m. on Saturday, Aug. 28, at the Valle Vista Country Club.