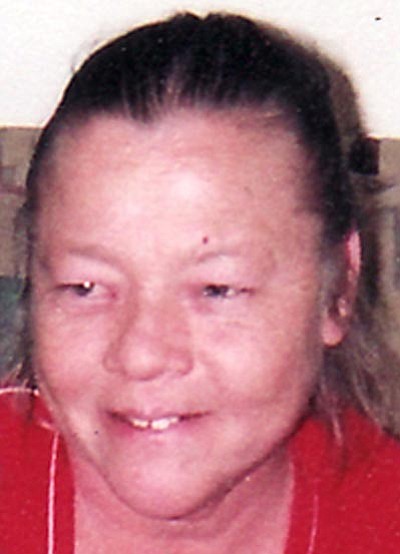 Originally Published: December 19, 2010 6 a.m.
Linda Renea Wilson, 48, of Kingman passed away Sunday, Nov. 28, 2010, in Phoenix. She was born Dec. 6, 1961, in Cedar City, Utah. She came to Kingman 13 years ago from Gold Hill, Ore.
Linda is survived by her parents, Jay and Pauline Christianson; her husband, Steven Wilson; her son, Patrick Wilson; her daughter, Rachelle Wilson; two brothers, Randy and Allen Christianson; her sister, Denise Christianson; and seven grandchildren.
Linda was kind and loving to all, never singling anyone out. She was a wonderful and loving daughter, never asking for much.
In 1978, Steven and Linda vowed to be soulmates and everlastingly love one another. They had 32 wonderful years together, two children and seven grandchildren. She was a very loving grandmother.
Her time was cut short; God rest her soul. Her love runs deep; her smile warms our hearts. We'll never forget; I only had one.