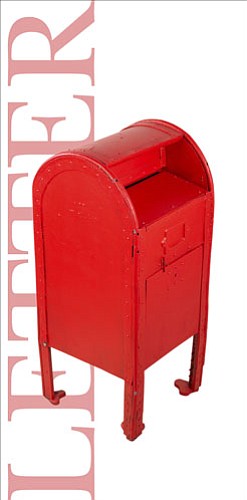 Originally Published: February 8, 2010 6 a.m.
Kidz of Kingman Christmas Gifts 4 Kids Program 2009 was a huge success! We are proud to say that with the help of local businesses and many volunteers we were able to bless over 400 children with Christmas presents this year! It was a wonderful holiday for many children and without the help of friends, family and local businesses, this could not have happened.
I would like to give a heart-felt thank you to the following businesses and people, because each of you helped make over 400 children very happy this Christmas. These children may have otherwise had no Christmas gifts this year.
Thank you to: Jim at Bicycle World, he donated three reconditioned bikes; NPG Cable and Wash Me Car Wash had Christmas trees up and collected donations through the season; Huey Morris, the staff and inmates had fun wrapping hundreds of gifts at the last minute; volunteers: many family members and friends shopped and wrapped gifts. Your donation of time, your effort, money and support were overwhelming! Thank you and Happy New Year.
Carol Crist
Kidz of Kingman