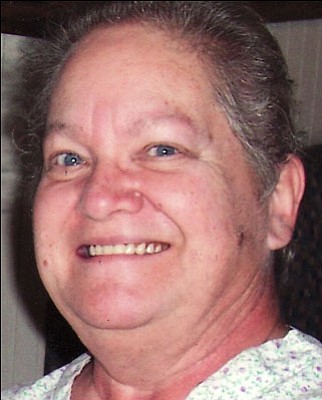 Originally Published: February 10, 2010 6 a.m.
On Monday, Feb. 1, 2010, our family's beloved mother, grandmother, sister and friend passed from this life to the next and joined the loved ones that had gone before her.
Lorna Katherine Rogers, at the young age of 63, joined her parents, Siena and Lawrence Treinen, in the hands of our Creator.
Her daughter, Robin King, and grandchildren, Dominic Rogers, Danyela Rogers and Daunn Phillips, will miss her immensely as will the great-grandchildren she leaves us with: Laney, Hannah and Noah.
Lorna came into this world in Long Beach, Calif., on Oct. 9, 1946. She was the second blessing of four children to her parents.
She moved to Kansas, where she raised her daughter, and then moved to Kingman in 1985.
She enjoyed a long career at Kingman Regional Medical Center, where she loved the work she performed and the people she cared for and worked with. During these years, she also volunteered at election times at her local voting post.
When her health would no longer allow her to continue to work, she enjoyed time with her family and her hobbies, and cared for her mother until she too passed on last fall.
Mom, you will be missed tremendously, and we will never forget you.
More like this story