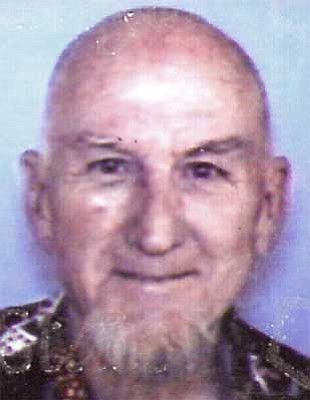 Originally Published: February 25, 2010 6:01 a.m.
Orval "Doyle" Johns passed away quietly in his sleep on Saturday, Feb. 6, 2010. He was born in Missouri on March 31, 1936, and is survived by a sister, Lena, of that state. Doyle served in the Navy and was an honored veteran. He then moved around, dabbling in different careers before retiring to Kingman some years ago, where he loved socializing around town with friends and going to Laughlin's Colorado Bell.
Inernment will be at the San Joaquin Valley National Cemetery in Santa Nella, Calif., next to his brother, Glenn Richard Johns, who preceded him in death.