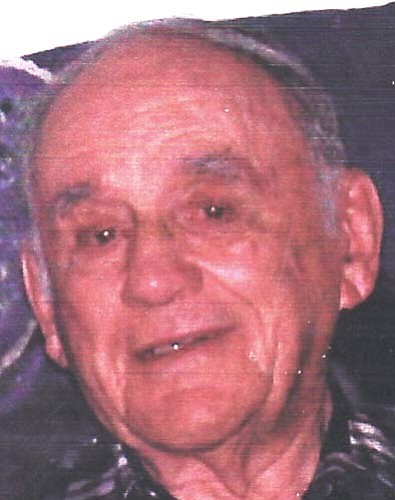 Originally Published: January 31, 2010 6 a.m.
Eugene Francis "Gene" Strain passed away Wednesday, Jan. 27, 2010, at the age of 84. He was born Dec. 9, 1925, to Aaron Eugene Strain and Susie Ione (Wallace) Strain in Modale, Iowa.
He was preceded in death by his parents and his wife of 49 years, Janet Louise (Engen) Strain. He is survived by his son, Stephen Strain and wife, Karen, of Kingman; grandsons, Brandon Strain and wife, Amanda, of Mead, Neb., Darren Strain of Sioux City, Iowa, Scott Crum and wife, Rexann, of Wiley, Texas; granddaughter, Angela Halvorsen of New York City; and great-grandchildren, Shelby Strain, John Strain, J.J. Strain, Aaron Strain, Cadence Strain and Nicolas Crum; and special friend, Jean Streppa of Mesa.
Gene was a WWII veteran serving with Bravo Company, 242nd Infantry Regiment, 42nd Infantry Division (Rainbow Division). He was also a 50-year member of the Masonic Lodge and active for many years in the Abu Bekr Shrine in Sioux City, Iowa.
A memorial service will be held at 7 p.m. on Monday, Feb. 1, at 2585 Triangle S St., Kingman.