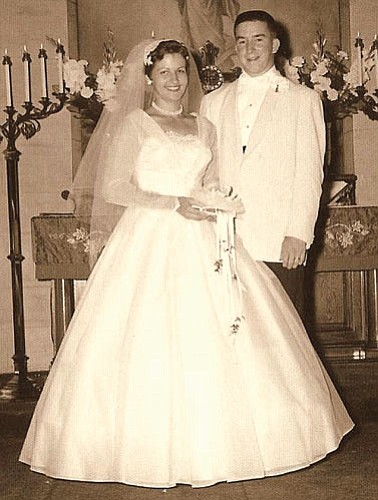 Originally Published: July 20, 2010 6:01 a.m.
Richard and Elaine Cavanaugh of Kingman have been married 50 years. They were married July 9, 1960, in Lewistown, Pa. Fifty years together brought into their lives two children, Lori Shrum of Golden Valley and Ric Cavanaugh of Newark, Del.; and six grandchildren.
It doesn't matter where you go, or what you do in life ... it's who you have beside you! Looking forward to many more years of love!
More like this story