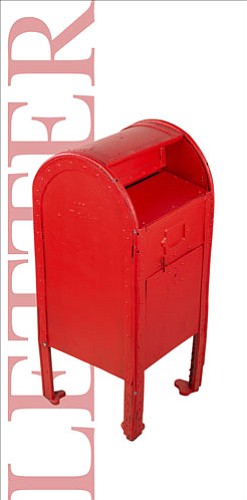 Originally Published: June 7, 2010 6:01 a.m.
On behalf of the Kidz of Kingman non-profit organization, I would personally like to give a huge thank you to Scott, Dianna, Lora, Ray, Troy, Tony, Brandon, Doug, Aaron and the entire crew and their families at NPG Cable for the effort and dedication that was put into making this year's Spring Fling Poker Run a success!
It was wonderful to watch the crew come together as a family for the good of our town's children. I was honored to work with them on this project. It shows you that together we can make a difference - and on this occasion we sure did!
We had a great turnout with several motorcycle clubs joining us from Mohave County to support our town's children - High Rollers, Patriot Guard, Desert Road Riders - as well as trucks, cars and off-road vehicles. A wonderful time was had by all.
Wayne Stiles of Ever Electric and Home Styles won the cash prize for the losing hand and Judy Sumtner of Mailboxes Net won the cash prize for the winning hand. Congratulations! There were no losers; we were all winners. Giving to the children is the best gift we can give.
Many thanks to NPG Cable, Chillers, Double D Market, Acton Welding, Swire Coca Cola, Yesterdays Restaurant, Crist Plastering, Thunderbird Awning, AZ Sunshine Storage Rentals, AZ Desert Soaps, Ridgeview Dental, Lee's Uniforms, Edward Jones-Matt Ladendecker, Wash Me Car Wash, Mailboxes Net, Kingman Motor Sports, Crazy Horse Country Store, Heard It Thru The Grapevine, Rent-a-Center, First Class Dog Training, Rockie Stiles and Rick Shuetz. We could not have done this without you!
Carol (Crist) Venditto
Kidz of Kingman