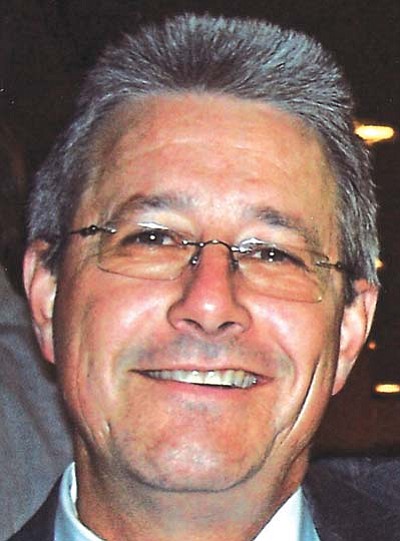 Originally Published: June 13, 2010 6 a.m.
George R. Parr, 54, of Tucson died Saturday, June 5, 2010. George was born Jan. 24, 1956, in Middletown, N.Y.
George and family moved to Tucson where he worked for Cox Cable for 13 years.
He is survived by his wife of 29 years, Della; and daughter, Kimberlee. He is also survived by his mother, Dorothy Parr of Kingman; sisters, Jeanette (Billy) Cummings of Kentucky, Laura Eggers of Oregon, Merry (George) Greep and Cheryl (Ben) Marshall of Kingman, and Dorothy (Michael) Maron of Phoenix. He has many nieces and nephews: Tina, Joanna, Johanna, Davina, Rosette, David, Georgette, Donald, Lisa, Thomas, Sarah, Zachary and Larissa; and grand-nieces and nephews: Timothy, Autumn, Erica, Shaylyn, Nathaniel and Sara. He was loved by all and will be greatly missed.
Memorial services will be at 2 p.m. Saturday, June 19, at 4729 N. Silverbell Road, Tucson, AZ 85745-9415.
Cards and letters may be mailed to Della and Kimberlee Parr, c/o P.O. Box 4315, Kingman, AZ 86402.