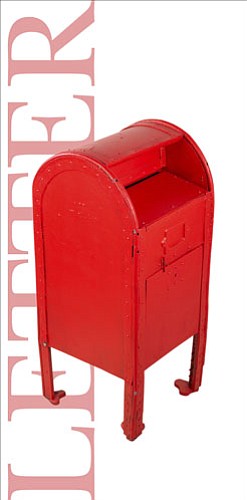 Originally Published: June 21, 2010 6:01 a.m.
I would like to thank the 40 or so Kingman locals, tourists, passer-bys and anyone else I am forgetting for stopping in at the Kingman Army Airfield Museum during the Memorial Day weekend. Oh, I don't want to forget Jack (thanks for stopping in and thanks for bringing friends along, too).
I would like to thank the Miner, the Powerhouse Tourism Department and the Route 66 Museum for helping to make the weekend successful. I also know this was last-minute; next year will be more publicized. I, for one, enjoyed talking to everyone who came in, asked questions and heard my stories about the old airfield. Again, thank you for coming by and making a visit to the airfield museum.
Rob Chilcoat, unofficial base historian
Kingman Army Air Field
Historical Society and Museum