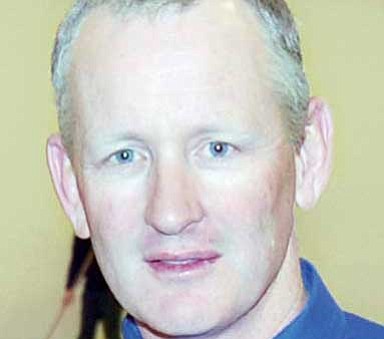 Originally Published: March 4, 2010 6:02 a.m.
I am amazed at the response to the coach being suspended at Kingman Academy High School. I cannot bad mouth this man or dispute anything that he may have done or supported in the school. You can have the best credentials and still cross the line.
Here is where I am troubled. If we hold our students at the Academy at a higher standard, then why not expect the same from your coaches and teachers? The fact is that our children spend more time in school with them than most do with their parents. I believe that children learn by example, and it should start in the home, but our teachers and coaches have taken on the job of being role models. When you step into that job, you need to take it seriously! Kids need positive examples, and cursing at your team and calling them names is not a positive example.
I am very pleased with the way this was handled. I have nothing but the utmost respect for Mr. Martin and Mr. Victory; they had to make that tough decision. It would have been easy to look the other way and let it go, but they acted in the best interest of the children.
Tiffiney Rogers
Kingman