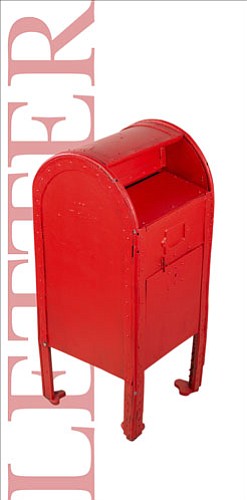 Originally Published: March 8, 2010 6:02 a.m.
After an article appeared in the Daily Miner about KHS's need for school uniforms, the community responded by providing the necessary school-required uniforms. KHS would like to thank the following individuals, organizations, clubs and businesses for their generous donations:
Anita Medlin, Sally Marquardt, Thomas and JoAnne Clinkenbeard, Coral and Daniel Loyd, Margaret Hughes, Darrell Davidson of Bug Masters, Mr. and Mrs. Munger of Signs of Chaos, West Coast Netting, Kingman Rotary Club, Wal-Mart, Sandra Fields, Kidz of Kingman, Cornerstone Mission, KHS Student Council, and Lee's Uniforms and Embroidery. We also want to thank our anonymous donors (you know who you are).
As a result of the community's response, our low supply of uniforms (especially sweatshirts) has been replenished. However, we will continue to gladly accept school uniform donations.
Once again, on behalf of Kingman High School, thank you all so much for your generosity! We appreciate your support of our students.
Girlie Lopez Forman
AIMS IDP Director
Kingman High School