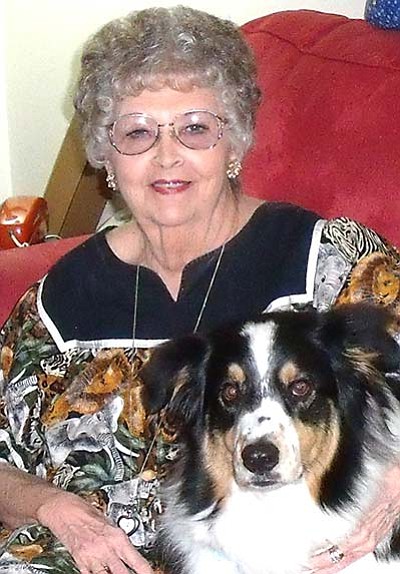 Originally Published: May 17, 2010 6:01 a.m.
Melba Katherine Pierson, 69, of Kingman passed away peacefully on Thursday, May 6, 2010, with her family by her side. Kathy was born to Herman Winton Clifton and Myrtle Mae Douglas on July 2, 1940, in Bledsoe County in the southern Appalachian Mountains of east Tennessee.
In 1961, she married the love of her life, Bob Pierson, and became a Coast Guard wife for over 20 years, making a home and new friendships from coast to coast. Kathy loved the Lord, country music, especially the two Georges, Jones and Strait, and in the last 20 years or so she became an avid NASCAR fan, cheering on the Petty family and Rusty Wallace in particular.
Preceding her in death were her father, mother and sister, Helen Ann Smith. Kathy is survived by her loving husband of 49 years, Bob; her son, Robert Jr.; her constant companion, Danny Boy; and many in-laws, nieces, nephews and friends.
A memorial service will be held at 3 p.m. on Thursday, May 20, at Calvary Baptist Church, 3575 Shaeffer Ave., Kingman.