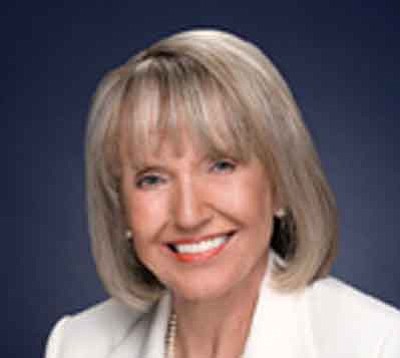 Originally Published: May 21, 2010 6:01 a.m.
KINGMAN - Federal dollars may be used to secure Arizona's border after all.
Gov. Jan Brewer announced program guidelines for her Border Security Enhancement Program Wednesday. The program was announced in April and would provide $10 million in federal stimulus dollars to the four counties that border Mexico (Cochise, Pima, Santa Cruz and Yuma), incorporated areas within those counties and the Cocopah, Fort Yuma-Quechen and Tohono O'odham tribes.
According to the guidelines, the grant money must be used to increase the capacity of county, local and tribal law enforcement to combat illegal drug and human smuggling and illegal immigration along the border, with an emphasis on protecting Arizona residents and businesses.
It cannot be used to pay for administrative, construction or renovation costs. It can be used to pay for overtime, part-time employees and travel expenses. It can also be used to hire new officers and pay for some new equipment, but the departments have to show how they will be able to continue funding the new positions or equipment after the grant runs out in 16 months.
Departments applying for the grant do not need matching funds. They do have to submit a two-page plan detailing how they plan to spend the money and a list of goals of how they will combat border violence. If approved for funding from the program, a department will have to submit a monthly report on how they are meeting their goals.
Departments have until 5 p.m. on May 28 to submit their applications. The program will run until Sept. 30, 2011, or when funds run out.
More like this story