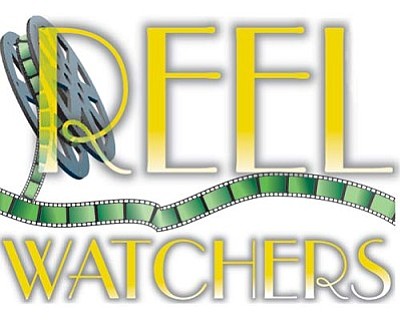 Originally Published: November 7, 2010 6:01 a.m.
The basis of the movie "Hereafter" is what happens when we die. Pretty interesting stuff, right? Basically, the movie tells the stories of three different people. The first story is the near death experience of a French reporter during the tsunami in Indonesia. The special effects were very good for the first 10 minutes or so. Her experience changes the course of her life. There are subtitles when we learn her story - and I realized how little French I know!
Then we jump to England and learn the tale of the death of a boy.His twin brother is devastated by his death and searches for a way to connect. Throw in a drug addicted mother, family services and foster parents for good family angst.
And the glue that holds the whole thing together is Matt Damon, a physic with a pushy older brother who wants him to give up his "regular" life and go back to doing readings and, of course, make money in the process. I wasn't sure if Matt's character was supposed to be clunky and slow or if that is just how Matt Damon really is, but I found myself concentrating on his cute little square nose most of the time.
They all connect at the end. And I wouldn't hesitate to spoil the ending for you, but there really wasn't an ending. I'm guessing that they all live happily ever after.
It was the most boring movie I have seen in a long time and I was very, very glad when it was over. Don't waste your money on this one. I give it only one lonely Miner and that's because I feel sorry for Clint Eastwood for picking this movie to direct.
More like this story