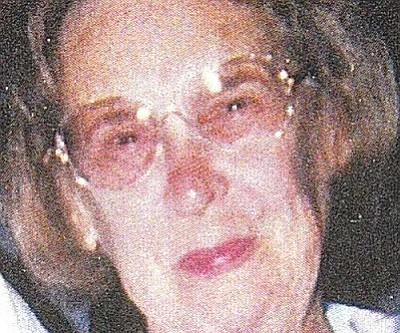 Originally Published: November 10, 2010 6:01 a.m.
Judith Rogers was born to Clarence and Erna M. of Milwaukee on Sept. 3, 1934, and passed away on Friday, Oct. 29, 2010, at the age of 76.
Judith is survived by her sons, Martin Rogers of Kingman and Scott Rogers of Los Angeles; daughter, Laurie Rogers of Kansas City, Mo.; daughters-in-law, Gerri of Kingman, Char of Kansas City and Alexa of Los Angeles; brothers, Peter, Charles and Robert, all of Wisconsin, six step-great-grandchildren; and niece, Holly Bradley of Maryland.
Judith Rogers was a mother and had a difficult life. May she rest in peace with her Lord and the angels.
Arrangements have been placed under the care of Lietz-Fraze Funeral Home in Kingman. In lieu of flowers, please send donations to the Alzheimer's Association.