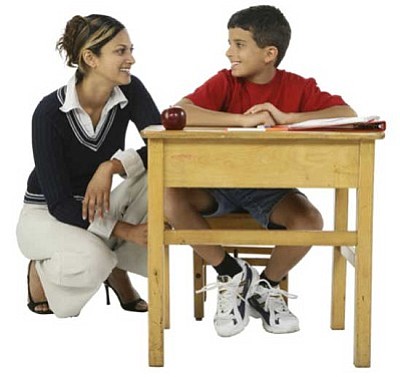 Originally Published: November 26, 2010 6:01 a.m.
A lot has been reported about the educational system in America, and I would like to focus on a dysfunction affecting the children which is not the fault of the teachers. Many regulations have been made by people who have seldom, if ever, entered a classroom or taught. I would like to speak out for the regular education students whose environment has been greatly altered during the past five years. Because of our economic downturn, many special needs children have been mainstreamed into the regular classroom. This has negatively impacted the classroom setting, in many cases, because of the abnormal quantity of attention the teacher has to spend with the special needs child.
When you consider that classes have gotten larger, I would like to speak out for the children who are not getting their educational needs met. I have witnessed so many increased demands on our teachers who are being overwhelmed trying to teach according to the standards given them, along with trying to meet the needs of all the students in their care. I would like to expose not only how many children have been physically hurt by special needs children but how may have suffered loss of attention to their regular studies.
I would ask the parents of non-disabled students to step up and find out if their children are being denied their proper education and ignored by the administrators.
Maryanne Meyer
Kingman