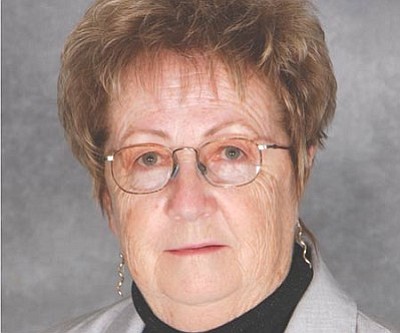 Originally Published: April 3, 2011 6:01 a.m.
Mohave County Recorder Carol Meier has overstepped her authority by refusing to record United Commercial Code liens and instead is filing them as miscellaneous files.
She has made a judicial decision from a letter she received from the county attorney that had nothing to do with UCC filings. The letter contained information about non-consensual liens. Yet she refuses to do her job and record the UCC liens properly as liens.
Since when does a county recorder have the right to make a judicial decision? They don't! It is a criminal act! Any decision as to what is legal will be up to a judge. As far as UCC goes, it would be a federal judge.
Carol Meier must be recalled. She has overstepped her authority and is a criminal. Any support to recall Carol Meier will be much appreciated.
James Jones
Kingman