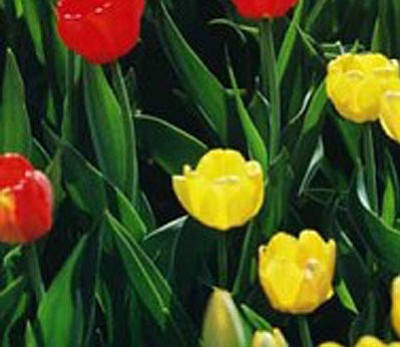 Originally Published: April 15, 2011 6:01 a.m.
KINGMAN - The Home and Garden Expo starts today at the Mohave County Fairgrounds.
Carnival rides will entertain the kids while gardeners, hobby horticulturists and weekend warriors can peruse dozens of booths inside the fairgrounds building.
The expo runs from 10 a.m. to 6 p.m. Friday and Saturday and from 10 a.m. to 4 p.m. Sunday. Demonstrations will take place throughout the day and live music by local acts is scheduled from 2 to 5 p.m. Friday and Saturday.
Admission is $3 for adults, $2 for kids 6 to 12 and free for those 5 and under. Carnival rides are extra. Parking is $2.