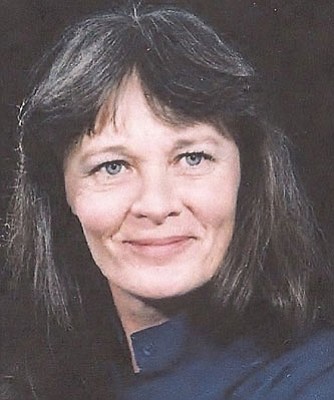 Originally Published: December 1, 2011 6:01 a.m.
Gloria Jean Schott, 65, a wonderful woman, was taken home by the Lord on Wednesday, Nov. 30, 2011, in Kingman. She was born Oct. 12, 1946, in St. Louis.
Jeannie is survived by Richard Schott, her husband of 47 years; her four boys, Michael, Richard, Joseph and Daniel; her adopted daughter, Louise; her parents, D.B. and Eva Koehler; and her five siblings, Bud, Steven, Allen, Rose and Eva; as well as her 10 grandchildren and many friends. Her family resides throughout the U.S. but remains close in heart.
Jeannie was a surgical technician for 20 years at Yavapai Regional Medical Center in Prescott, a job she cherished. She relocated to Kingman to be with her husband and two of her sons as part of Dynasty Cultured Marble, where she remained for the last 13 years.
Those who knew her best knew her as a loving, caring and giving person. She took pride in her faith, family and work. Her family will cherish the memories of the endless conversations and advice she had to offer. She was a woman who never stopped moving; there was no putting off until tomorrow with her. She was as strong with her hands as she was with her heart. Jeannie gave her life to her family, and now gives her eternity to God.
A public viewing will be held from 5 to 7 p.m. Friday, Dec. 9, at Sutton Memorial Funeral Home, 1701 Sycamore Ave. The funeral service will be at 11 a.m. Saturday, Dec. 10, at College Park Baptist Church, 1990 Jagerson Ave.
"Next time I see you, perfect we will be." Gloria J. Schott, 2011.