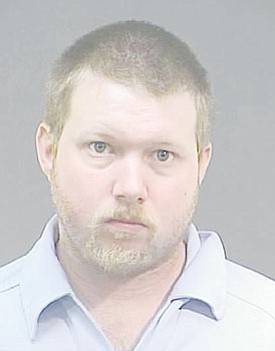 Originally Published: December 25, 2011 6 a.m.
A 28-year-old Kingman is expected to be sentenced to 10 years in prison for possessing child pornography on his computer.
Sean Paul Desrosiers was arrested by Mohave County Sheriff's deputies in July after a search warrant was executed at his home in the 3900 block of Devlin Avenue.
Desrosiers was initially charged with 10 counts of felony sexual exploitation of a minor, but pleaded guilty to two counts of attempted sexual exploitation of a minor as part of a plea deal with prosecutors.
Under terms of the deal, Desrosiers will receive 10 years in prison when sentenced in February. He will also serve lifetime probation upon his release.
Desrosiers is already a level one sexual offender, which is the least dangerous classification, after being convicted of one count of sexual abuse in Washington County in Oregon in October 2001.