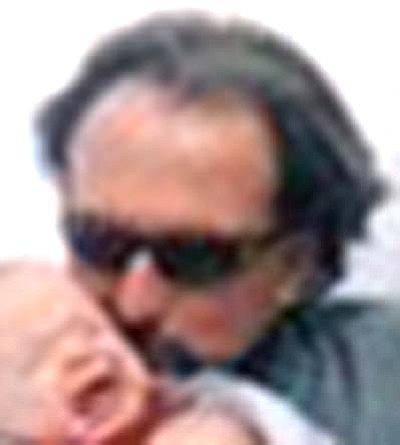 Originally Published: February 21, 2011 6:01 a.m.
Sadly, on Tuesday, Feb. 15, 2011, Matt passed away. Matt was born March 20, 1961, in San Fernando, Calif. He was raised in Southern California and relocated to Kingman 20 years ago. Matt was a good son, loving husband and father.
He is survived by his wife, Julie; young children, Kaylene, Bryce and baby boy, Kyl, all of Kingman; his eldest daughter, Candice, who is currently attending BYU; mother, Enid; brother, Paul (Lisa); sister, Maria (Tony) Castillo, all of Kingman; brother, Steve in Reno; sisters, Arlene (Leland) Couch in Oregon and Carrie Gonzalez in New Mexico; and many nieces, nephews, extended family and friends. Matt was preceded in death by his baby girl, Stevie Marie; father, Norbert; and brothers, Tim, Pat and Jon.
Matt was very proud to have been supervisor of the maintenance department of Mohave Community College for 17 years.
Arrangements for a celebration of life are pending.