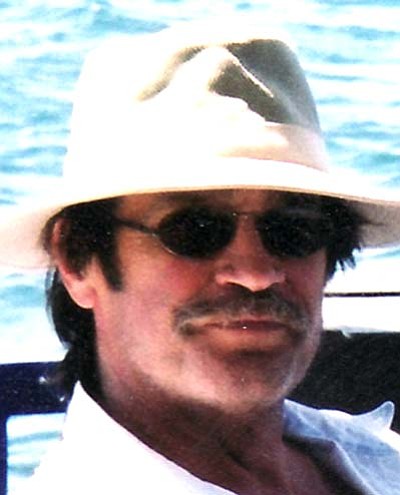 Originally Published: February 24, 2011 6:01 a.m.
George Blair Gregory, 60, of Kingman passed away Tuesday, Feb. 22, 2011, in Kingman. He was born Feb. 2, 1951, in Michigan to George and Bernice Gregory. He moved to Kingman 10 years ago from Las Vegas and California.
George is survived by his wife, Susan Gregory; and four sons, Levi (Lisa) of Nevada, Blair of Nevada, Chris (Sherilyn) of Nevada, and Rick of Arizona.
He is also survived by two sisters, Shari (Hector) Audelo of Yucaipa, Calif., and Blacia (Tom) Orr of Mesa, Ariz.; and two grandchildren.
Burial will be at the Riverside National Cemetery in Riverside, Calif., at a future time.