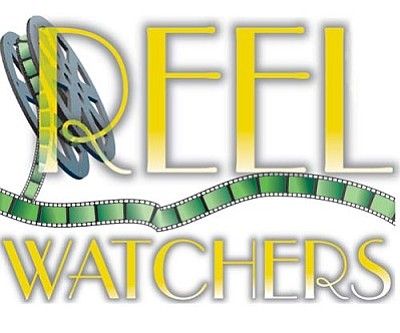 Originally Published: January 3, 2011 6 a.m.
What better cast could you ask for? Robert DeNiro (that famous scowl), Ben Stiller (just his face makes me laugh), and Owen Wilson (funny, funny guy) would be enough, but add Blythe Danner, Dustin Hoffman, Barbra Streisand, Laura Dern and Harvey Keitel to the mix and what you get is just plain funny! And don't forget my favorite - wait for it, wait for it - Jessica Alba, who does a superb job in this film. What a wonderful comedienne! Also, let's not forget to give kudos to the cat, who has one of the funniest scenes at the end of the movie, just before the credits.
Kids bring everyone closer, right? So sets the scene in this third installment of the series, as after 10 years and two kids, Greg (Stiller) and his wife (Teri Polo) are planning for their twins' birthday party with everyone invited. Needing money, nurse Greg moonlights with a drug company whose representative, Andi Garcia (Alba), is a knock-out. Greg's father-in-law (DeNiro) becomes suspicious and decides he needs to "keep his eyes on Greg," just as in the previous Focker movies. Greg wants to prove himself to be the man of the family, but things just go hilariously wrong. For one thing, Greg's friend, Kevin (Wilson), is infatuated with Greg's wife. Add to that Andi pursuing Greg, and you have a recipe for mayhem.
I was thoroughly entertained throughout the movie, and I recommend it for everyone. There are bound to be future installments, and the final scenes leave it wide open for just that. I give this film a rating of four out of four Fockers (I mean miners), because it's about as funny as you can get.