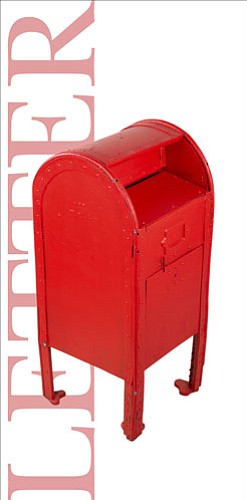 Originally Published: January 17, 2011 6:01 a.m.
Special Thanks to Ann Riley, her staff, and members of the Federal Credit Union.
Kingman High School and the Hispanic Student Union want to thank you all for your help in collecting items for our blessing bags! The items collected assisted us in putting together 90 bags. We also appreciate your help in continuing to collect hygiene products and other items for our less fortunate students throughout the year.
It's people like you, your staff and members that make Kingman a really great place to live. Thanks again for caring about our students!
Girlie Lopez Forman
Kingman High School