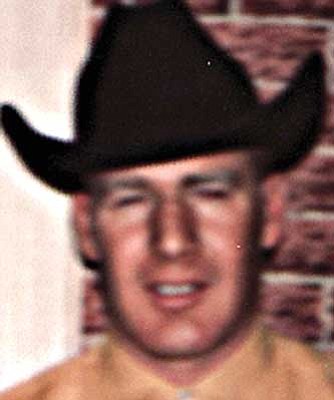 Originally Published: July 1, 2011 6 a.m.
"May God work his miracles and remove all your pain and suffering, place you in his country music band with all your passed friends and heroes, and allow you to watch over and protect those of us who will be missing you so very much."
Everett Lee Chaffin passed away Monday, June 27, 2011, at the age of 68. He was born Aug. 19, 1943, in Taylor County, Texas. He is survived by his best friend and caregiver, Darlene Murphy; daughter, Carol (Chris) Weaver; son, Bobby (Theresa) Chaffin; daughter, Brenda Brown; and six grandchildren. He is also survived by numerous other family members in Colorado.
He will be missed by all who knew him.