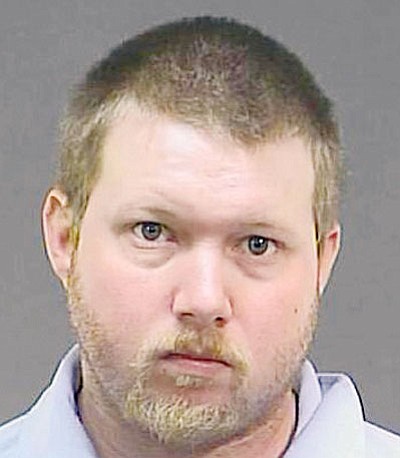 Originally Published: July 12, 2011 6:01 a.m.
KINGMAN - A 28-year-old Kingman man was arrested last week on multiple charges of possessing child pornography.
Mohave County Sheriff's Spokeswoman Trish Carter said Sean Paul Desrosiers, 28, was arrested after a search warrant was executed at his home in the 3900 block of East Devlin Avenue Wednesday morning.
Carter said details of what prompted the search warrant were unavailable.
Desrosiers was charged with 10 counts of felony sexual exploitation of a minor, but Carter said he is only being charged with possessing the images, not making them. He allegedly admitted that the downloaded images were his.
Carter said Desrosiers is a level one sexual offender, which is the least dangerous classification. He was convicted of one count of sexual abuse in Washington County in Oregon in October 2001.