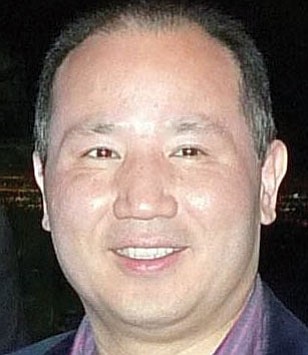 Originally Published: June 30, 2011 6:01 a.m.
KINGMAN - Grand Canyon Skywalk Development filed a motion to have a federal judge reconsider his motion to dismiss the company's case against the Hualapai Tribal Council involving the Skywalk Monday.
GCSD, which is owned by Las Vegas tourism developer David Jin, filed a lawsuit against the tribal council in federal court to prevent the tribe from taking over the contract for the Skywalk, a glass-bottomed bridge that juts out from the edge of the Grand Canyon, through eminent domain.
Judge David Campbell dismissed the case without prejudice on June 23, saying that Jin needed to exhaust all of its options in the Hualapai Tribal Court before bringing the case to the federal court system.
In Monday's federal court motion, lawyers for Jin stated they were concerned that the Hualapai Tribe's lawyers were trying to get the cases thrown out of both courts, so the tribe could then take over the Skywalk contract through eminent domain and not have to worry about any court oversight.
"It's important for the court to understand that the tribe's lawyers are trying to remove this matter from any judicial scrutiny and clear the way to declare eminent domain," said Aimee Romero, David Jin's spokeswoman. "They are telling the federal judge the matter is being handled in tribal court, and at the same time telling the tribal judge it is being handled in federal court."
"We feel Judge Campbell's ruling was fair and legally correct, and put this issue to rest. Sadly, David Jin is continuing his baseless court actions against the Hualapai people.