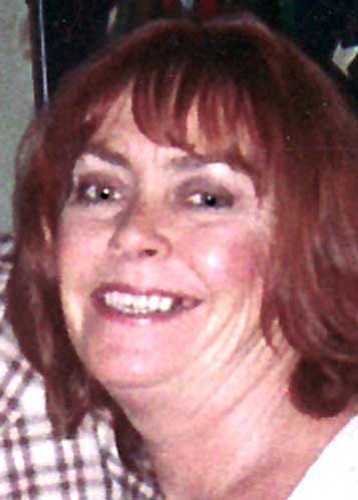 Originally Published: March 4, 2011 6:01 a.m.
Maureen Calabrese, born Oct. 9, 1955, passed away Monday, Feb. 28, 2011, at her home in Golden Valley.
Maureen is survived by her parents, Charles Michael Donahue and Catherine Donahue; daughter, Amber Agee; granddaughter, Taylor Agee; grandson, Trever Agee; brother, Kevin Donahue; and two sisters, Michele Donahue and Karen Donahue. She is also survived by her dear friend, Gary.
A service will be held at noon on Saturday, March 5, at the American Legion Post 22 at 3435 N. Verde Road, Golden Valley. A potluck will follow the service.