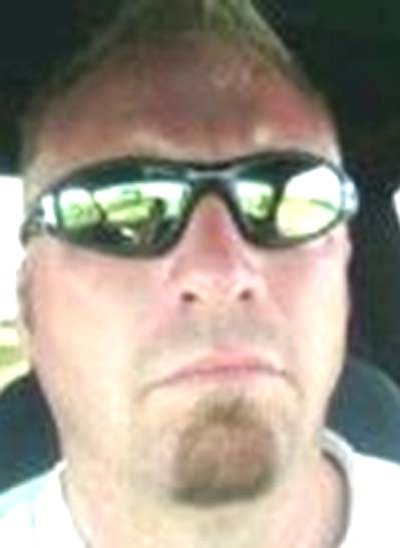 Originally Published: March 30, 2011 6:01 a.m.
Reginald Joseph Allen, 43, of Rogers, Ark., passed away March 17, 2011, in Rogers. He was born Jan. 31, 1968, in Kingman, son of Ronald B. Allen and LaVern K. Allen.
Reggie, as he was known, lived in Kingman until his move to Rogers nine years ago. He received his GED and went on to become a journeyman plumber until an accident put an end to that. He then went on to be a project manager for an insulation company, which he truly loved.
Reggie is survived by his parents, Ronald B. Allen and LaVern K. Allen of Kingman; two daughters, Tamara Gail Hasman and Tara Lynn Ferrante, both of Kingman; one granddaughter, Karissa R. Hasman; brothers, James Henry of Rogers and David Allen of Cottonwood, Ariz.; grandmother, Kathryn Hartup of Kingman; Judy and Norman Penland of Houston, Texas; uncle, Joe Hartup of Kingman; fiancée, Joanna Duchon of Rogers; and many cousins, aunts, uncles and family in Kingman and across the country.
Reg loved to fish; he would be on the river camping, fishing and just relaxing with his fiancée, Joanna Duchon, and their two dogs. He also loved his Redskins, Diamondbacks and NASCAR.
Interment will be at a later date.