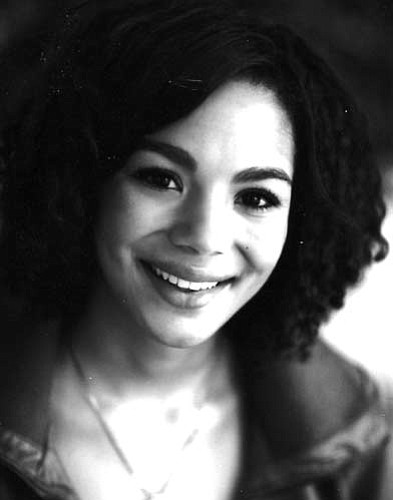 Originally Published: May 22, 2011 6 a.m.
KINGMAN - Mikayla Posey, 17, a senior at Kingman High School was recently selected as a Student Rotarian by the Kingman Rotary Club. She is the daughter of Kevin and Diane Morgan and Robert and Amy Posey.
Student Rotarians are selected on the basis of their academic and civic accomplishments.
Mikayla was excited and proud to be chosen as a Student Rotarian. She is the fifth Rotarian of the year and also the fifth Rotarian to be in student council. She thinks that displays the involvement and leadership student council members have.
Mikayla is active in the following clubs: SADD, FCCLA, Guide Dawgs, student council, S Club, NHS, Interact, soccer club, Renaissance and Bard.
She is team captain for soccer, track and cross country. She tutors math and saxophone, teaches Sunday school and babysits. Her hobbies are writing, running, soccer, photography and cooking.
For her presentation to the Rotary members, she spoke on achieving her best, which was based on Nelson Mandela's inspiring inauguration speech.
She plans to attend Portland, Ore., State University to prepare for a career in education.
She plans to become an elementary school teacher and travel the world.