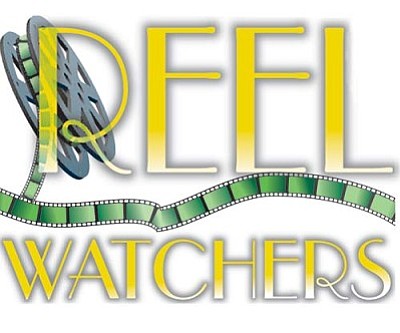 Originally Published: November 14, 2011 6 a.m.
Jack and Jill is the story of identical twins, Jack Sadelstein and Jill Sadelstein, both played by Adam Sandler. Jack lives in California, has a great job in advertising, a beautiful wife (Katie Holmes), two lovely children (one of whom is an adopted boy from India with a thing about taping things to his body - hamsters, birds, lobsters, salt shakers, etc.), and a lovely California home.
His sister, Jill, has lived in the Bronx her whole life. Jill is the sibling who took care of their elderly mother, and this is the first holiday season since their mother passed away. She makes her annual trip to visit Jack and his family for Thanksgiving, and everything is upside-down from there.
There are stars galore in this movie. (Notice the term "movie" instead of "film." A film is a work of art with character and substance. A movie has no redeeming value what-so-ever.) We have a surprisingly funny performance by Al Pacino (as himself), the love-smitten suitor of Jill and the sought-after star for a Dunkin' Donuts commercial by Jack. See if you can find: David Spade or Dana Carvey. I couldn't. We also have Drew Carey, Christie Brinkley, Subway's Jared, Bruce Jenner, Regis Philbin and Shaquille O'Neal, among others. OMG, I almost forgot Johnny Depp!
This movie is full of silly shenanigans. I took 12-year-old twins and a 13-year-old and they all thought it was great! And it is rated PG.
As for myself, being a senior type person, I thought it was just OK. I was wishing it was over about halfway through. One of the best parts, though, were the different "real-live" twins at the end, so stay until the credits are over.
I'll give Jack and Jill 2½ Miners. Wait for the DVD. Rent it and make it a family movie night.
More like this story