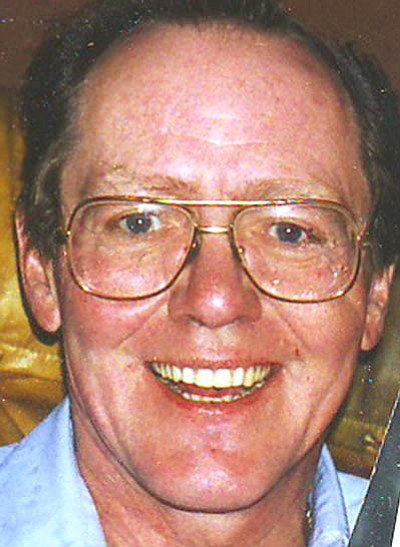 Originally Published: October 30, 2011 6 a.m.
Vincent T. Holton, USN Ret., was born in 1941. He passed away in October 2011. He was retired from the U.S. Navy having served three tours in Vietnam. While stationed in Australia in 1966, he married wife Lorraine.
His daughter Lorraine preceded him in death in 1984. He is survived by his son; Vincent, who resides in Fairbanks, Alaska; and his daughter, Kathy, who resides in Concord, Calif.
Vince retired from the U.S. Navy. He worked 29 years at RuralCAP, Anchorage, Alaska. He retired to Kingman to recover from prostate cancer. He started his own business and even with the economic turndown, he was succeeding. He was winning another battle with cancer this year when a battle over his business being taken from him took his mind off living.
Vince's final trip to sea was above the Arctic Circle.
You are invited to a Mass at 6 p.m. Friday at St. Mary's Roman Catholic Church, 302 E. Spring St., for the repose of his soul.