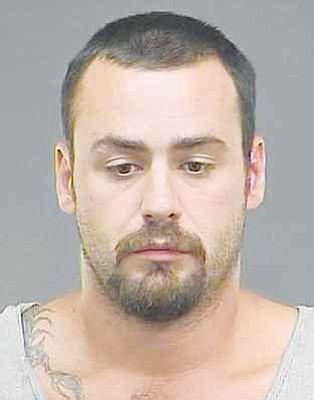 Originally Published: September 9, 2011 6:01 a.m.
KINGMAN - A 26-year-old man was booked into the Mohave County Jail earlier this week on charges of sexual assault.
Sheriff's Spokeswoman Trish Carter said detectives launched an investigation on Aug. 5 after being contacted about an assault that occurred the night before in the 3800 block of Neal Avenue.
The 19-year-old woman told deputies she had been picked up by her friend, 26-year-old Robert James Mcintosh, before returing to his home.
Carter said the woman told deputies that while the pair were talking, she mentioned another person's name, which reportedly angered Mcintosh. He then allegedly struck the victim, leaving marks on her arm and neck, before sexually assaulting her.
Carter said investigators interviewed both parties and served a search warrant at Mcintosh's home before he was arrested Monday.