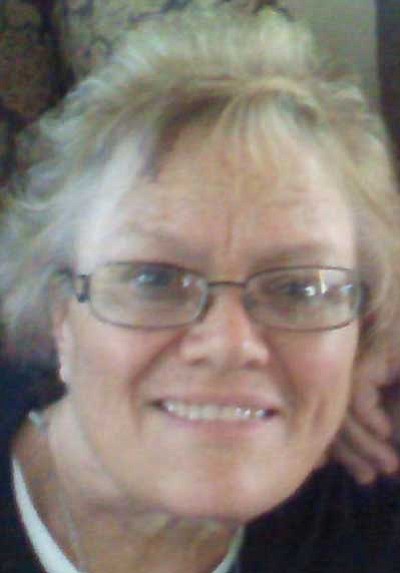 Originally Published: September 23, 2011 6 a.m.
Dona Lee Osborn, age 58, died peacefully on Sunday, Sept. 18, 2011, at Sunrise Medical Center in Las Vegas.
She is survived by her loving husband of 41 years, Steven Osborn. They shared a love for each other, God, family and the community. She was a devoted and loving daughter, sister, mother, mother in-law and grandmother. She enjoyed spending time with her grandchildren, participating and supporting the activities they enjoyed doing, like going to the fair and attending sporting events. She is survived by her two children, Melanie Windecker and Steven Osborn; her eight grandchildren; her mother, Joyce Elizabeth Turner Bruton; her father, Elbert Roy Bruton; her sisters, Linda Shadley and Lisa Lamberton; and her brother, Elbert Roy Bruton. She was preceded in life by her older sister, Delores McGlocklin.
Dona was born in Fort Belvoir, Va., on March 1,1953, and resided in Golden Valley, Ariz., for the past 17 years. She dedicated her life to ministering and helping those in need. She loved bike riding, attending rallies and sharing her love for Jesus through ministry and her own life experiences. She was an active member of the Christian Motorcycle Association. She was a dedicated nurse at Western Arizona Regional Medical Center in Bullhead City, Ariz., for the past 16 years. Her passion for life and devotion to God lead her to dedicate her time and energy to Golden Valley Fellowship, an outreach ministry to assist those in need.
In lieu of flowers, the family requests that any donations be made to: goldenvalleyfellowship.org, to support an outreach program that was dear to her heart.