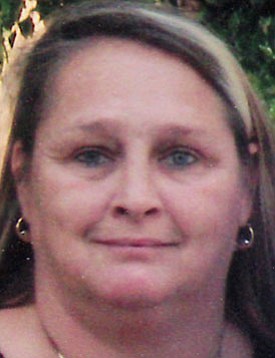 Originally Published: April 5, 2012 6 a.m.
Tammylynn Archuleta, born June 19, 1961, passed away Saturday, March 24, 2012.
We will never forget the fond memories of Tammylynn Archuleta, wife, mother, friend and family member. She was one of the most fun people to be around, the life of the party, the listener, the problem solver and so much more. She was able to effortlessly make everyone else have a good time. My mom was my best friend and the person to whom I told everything.
When Tammylynn passed away she left a loving family, many friends and so many others. Her devoted husband, Fernando, and her two children, Whitney and Cheyenne, as well as her soon-to-be-son-in-law, Anthony, will always and forever love and miss her, as well as so many others in her life.
The memorial service will be at 1 p.m. Sunday, April 22, at the VFW Post 10386, 3036 E. John L. Ave., Kingman.