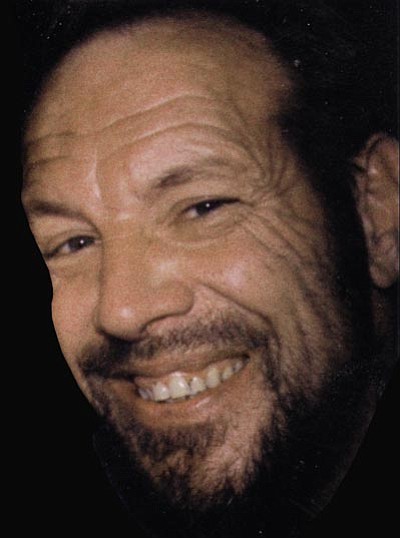 Originally Published: April 11, 2012 6 a.m.
Donald F. Power Jr. "Donnie" passed away on Sunday, April 8, 2012; he was 58 years old. He was born in Yuma, Ariz., to Don and Sharon Power on April 29, 1953.
Donnie was preceded in death by his mother on Dec. 3, 2006.
He is survived by his father, Donald Sr. of Kingman; his three daughters, Jamie (Glen) Cooper of Lake Havasu City, Kellie Zielinski and Leslie Power, both of Colorado. He is also survived by a brother, Dana (Pam) Power of Prescott, Ariz.; sisters, Debbie (Ross) Rogers of Moccasin, Ariz., Deanna (Dave) Stanley of Battle Mountain, Nev., and Denise (Tim) Walsh of Kingman. He was blessed with seven grandchildren, and many nieces and nephews.
Donnie was an excellent brick layer and it was described by his daughter that he could perform magic with his skill. He didn't just build a fireplace, he created a piece of art. He had a love of gardening and each year his yard would burst with color from the many flowers he planted. He was a fun loving, generous man who loved his family. He will be missed by all who knew him.
Family and friends gathered on Monday, April 9, at Metcalfe Park to remember him. A memorial service will be scheduled in the near future.