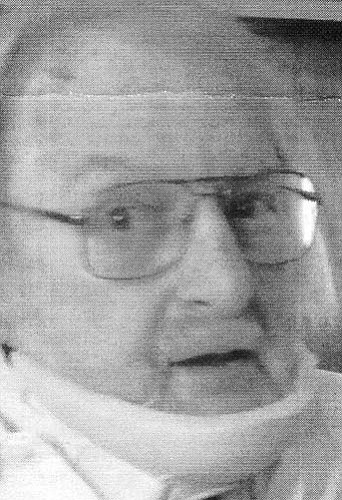 Originally Published: April 12, 2012 6 a.m.
Walter H. "Skip" Powers, 73, of Kingman passed away Sunday, March 8, 2012, at his home. He was born Jan. 18, 1939, in Pennsylvania, and moved to Kingman in 1994 from California.
Skip was the owner of W.P. Insurance. He was a member of the Moose Lodge and was a veteran of the U.S. Navy.
He is survived by his wife, Melissa Curtis-Powers; his mother-in-law, Brenda Keeler; six stepchildren; and one stepson.
He was a loving, caring gentleman who was always there when I needed him. I love you, Skip. Your loving wife, Melissa.
The service for Skip will be at 3 p.m. Saturday, April 14, at the Moose Lodge No. 1704, 302 Monroe St., Kingman.
More like this story