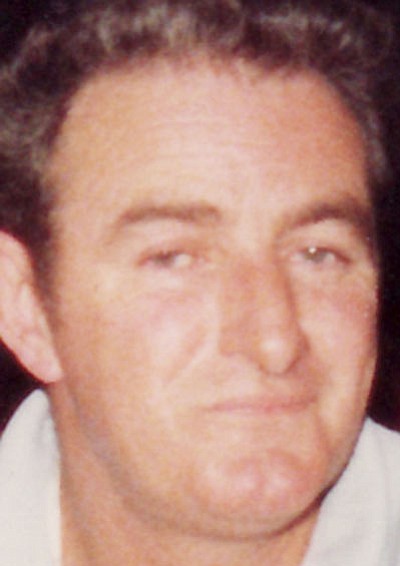 Originally Published: April 18, 2012 6:02 a.m.
Alton Charles Smith Sr. "Smitty," passed away Friday, March 30, 2012. Alton was born May 20, 1934, in New Orleans to Vincent Edward Smith and Lillian Smith of New Orleans.
Alton was a retired U.S. Navy (CSI) veteran of 21 years. He retired from Diamond Metals of Gardena, Calif., after 20 years. He also worked for the Daily Miner.
After retiring in 1992, Alton and his wife, Opal, moved to Golden Valley, Ariz., to spend their golden years. Alton and Opal were married 50 years. They had two sons, Alton II and Vincent; one daughter, Karelyn; and two stepsons, Larry and Darrell, who Alton raised. He also leaves one sister, Gloria Styron of Harahan, La.; five grandchildren; and four step-grandchildren.
Alton belonged to the American Legion and VFW Post, both of Golden Valley. He played golf at the Cerbat Cliffs Golf Course in Kingman. He had many friends there.
Alton, our love, you will always be in our hearts.