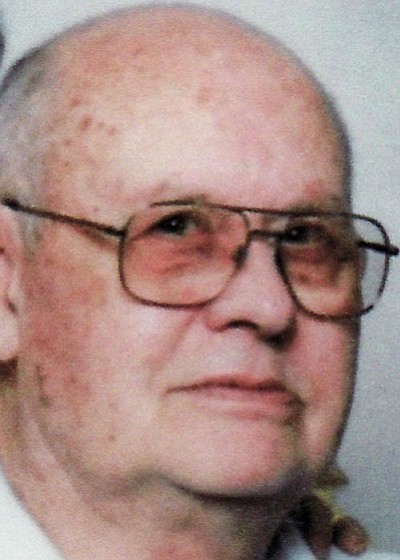 Originally Published: April 22, 2012 6 a.m.
Roy M. Stitt Jr. passed away at his Golden Valley home on Wednesday, April 11, 2012. He was 81. Roy and his wife of 57 years moved to Golden Valley in 1996 from Reno, Nev., where Roy retired from Homestake Mining Company after 32 years.
He is survived by his wife, Virginia of Golden Valley; son, Joe Stitt of Cripple Creek, Colo.; daughter, Scarlett Miller of Newcastle, Wyo.; and brother, Bill Stitt of Chandler, Ariz.