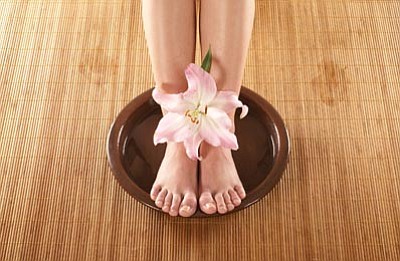 Originally Published: August 5, 2012 6:01 a.m.
Dr. Douglas Brandt, M. D. will discuss "Varicose Veins: Exciting New Treatment Options" when Kingman Regional Medical Center hosts Lunch & Learn starting at noon Aug. 15 in the Del E. Webb Wellness Center, 1719 E. Beverly.
Lunch & Learn seminars are free. Participants bring their own lunch and KRMC provides a beverage and dessert. To ensure enough seating and desserts, please contact KRMC's Public Relations at 681-8514 to make a reservation.