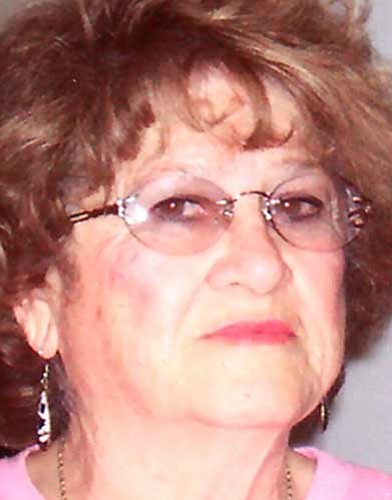 Originally Published: February 1, 2012 6 a.m.
Genevieve Eunice Ortiz of Kingman passed Saturday, Jan. 28, 2012, in Las Vegas. She was born Nov. 28, 1933, in Los Angeles, and came to Kingman 27 years ago from California.
She is survived by her husband, Abelardo Ortiz of Kingman; two sons, Freddie Bianes of Kingman and Roger Ortiz of Pierre, S.D.; and two daughters, Lily Fonte of Fort Pierre, S.D., and Olivia Mangrum of Kingman. She is also survived by her grandchildren, David Bianes, Jeffrey Bartholomew, Gerald Bartholomew, Christina Whitley, Jason Bartholomew, Ginger Mangrum, Matthew Ortiz, Marque Mangrum and Travis Mangrum; 15 great-grandchildren; and one great-great-grandchild.
A celebration of life will be held April 28, 2012.