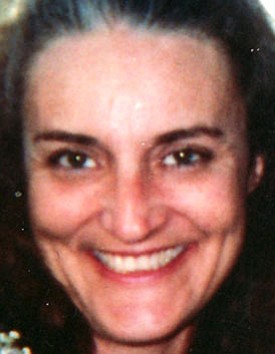 Originally Published: January 12, 2012 6 a.m.
Donna Reena Boeck Mandella, 49, born Jan. 10, 1962, passed away at Kingman Regional Medical Center to join her daughter, Shoelina Leanne Dora, and be with her Lord on Friday, Jan. 6, 2012, after a long illness.
She is survived by her sons, Donald Eugene Dora from California and Wesley Jordon Dora from Arizona; her daughter, Brittany Shantel Ray and Will Ray of San Diego; her father, Joseph K. Boeck of North Carolina; her mother, Georgetta Stead from Arizona; three grandchildren, Brenna Dora from Montana, and Eathan and Aubree Ray from San Diego; uncle and aunt, John and Becky from Arizona; several nieces and nephews and their children from California; and a very large number of friends from Arizona and California.
Services will be held at 2 p.m. Saturday, at the Eagles Lodge, 4536 N. Patsy Drive (off Northern Ave.). There will be a potluck following. Please bring your favorite dish and come.