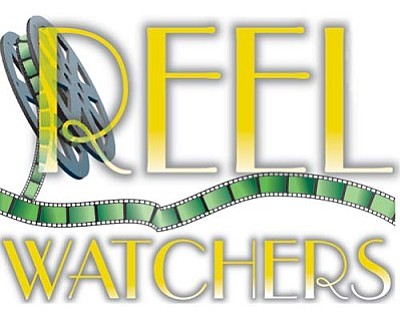 Originally Published: January 22, 2012 6 a.m.
Kate Beckinsale is back starring as Selena in the fourth movie of the Underworld franchise. If you haven't seen the previous three Underworld movies, you won't be left in the dark. Underworld Awakening starts with a review of what happened in the earlier Underworld movies and quickly drops you into present day.
Selena is a vampire. Her boyfriend Michael began as a werewolf, but later became a combination of a werewolf and vampire, also known as a hybrid. Since the werewolves and vampires were mortal enemies this created quite an issue for Selena and Michael.
Normal humans become aware of the existence of vampires and werewolves and began the eradication of both species. Michael and Selena are captured and placed in a cryogenic lab for about 12 years. Selena breaks out of the lab, and begins seeing images as if she were through someone else's eyes.
Selena thinks it's Michael, but discovers the images are from a 12-year-old girl.
There are plenty of fight scenes between humans and vampires, vampires and werewolves, and werewolves and humans. Through the fighting, blood and gore you are led on a journey to find Michael and protect the little girl, Eve, played by newcomer India Eisley. Selena finds an ally in fellow vampire David, played by Theo James, and Detective Sebastian, played by Michael Ealy. Together they fight the new and improved werewolves.
If you're looking for plot twists or an in-depth storyline, you won't find it here. Underworld is a simple movie based on tried and true horror themes as well as a story about a beautiful girl looking for her one true love.
Selena encounters and overcomes conflict, discovers something new and continues her journey to find her beloved. You will find that this movie provides plenty of fight scenes, plus some amazing gymnastics by Selena reminiscent of "The Matrix." She runs up walls, twirls over shooting flames and slides under obstacles, all the while firing machine pistols that don't ever seem to need reloading. Graphic violence wasn't gratuitous, but it was there. Remember, Underworld Awakening is rated R. If you want to be entertained, grab some popcorn and have a seat. The movie left plenty of roots for another edition in the Underworld series. I'll give it 4 Miners.