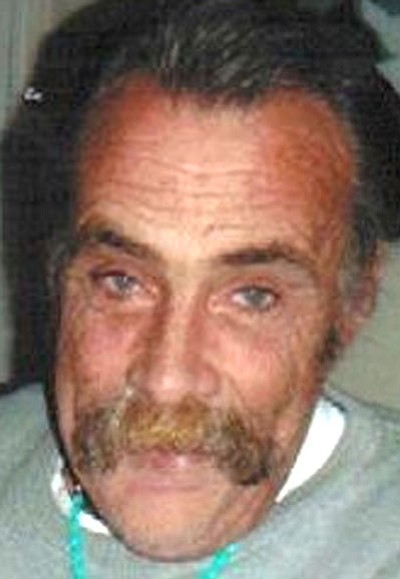 Originally Published: January 24, 2012 6:01 a.m.
Paul Jacobs "Moose" Orem, 58, passed away peacefully at his home in Kingman on Thursday, Jan. 12, 2012. He was born Dec. 11, 1953, in Baltimore, Md., to Paul Jacobs and Ruth Heller.
He is survived by his seven children, Paul Orem Jr., Lisa Orem, Joel Ressell, Luke Orem, Rebekah Orem, Zacharias Jacobs, and Rachael Jacobs; three grandchildren, Maxim and Mason Orem and Orion Ressell; brothers and sisters, Jimmy Jacobs, Deborah Granahan, Ed Orem Jr., Jimmy Orem, and Barbara Orem Buck; and the woman who had a mother's heart for him, Alice Ressell.
He will be remembered for his sense of humor, charisma, benevolence to all, and strong devotion to God. "Come to me, all you who are weary and burdened, and I will give you rest," (Matthew 11:28). Paul will be deeply loved and remembered by family and friends, always.