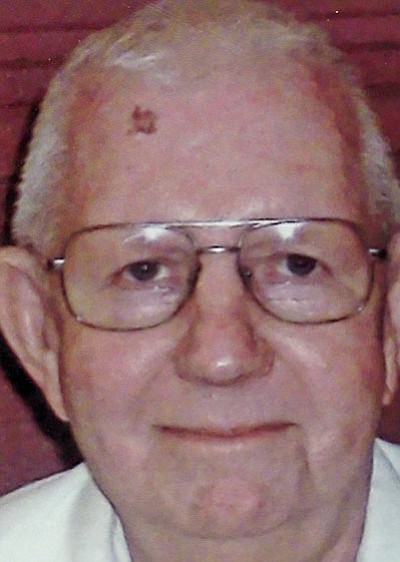 Originally Published: July 17, 2012 6 a.m.
Moses "Moe" G. Cobb, 80 years of age, passed Saturday, July 14, 2012, at Kingman Regional Medical Center. He was born in Mesa Jan. 25, 1932, to Tula Green and Dan Cobb.
Moe served nine years in the Army National Guard. He then worked for Standard Oil. At this time he met and married Willa Lee "Billie" Fashion on Oct. 8, 1953, in Bloomfield, N.M.
Moe operated several businesses in Kingman, including C&M Boat and Tackle, Chevron Oil, Hunters Heaven and the Back Door Bar. Moe started his own computer company and taught a lot of people how to operate and set up web pages. Moe enjoyed hunting with his wife and children. He was a member of the local Search and Rescue for over 15 years.
Moe leaves behind his beloved wife, Billie; three sons, Terry (Alana) Cobb, Jerry (Jean) Cobb of Kingman and Larry Cobb of San Diego; two daughters, Mindy (Dan) Graves of Laughlin, Nev., and Priscilla Zumstien of Kingman; two sisters, Sugar Marshall and Anna Adragna, both of Arizona; 18 grandchildren; 30 great-grandchildren; and one great-great-grandchild along with many, many friends.
Moe was preceded in death by his parents; one grandson, Larry Lee Cobb; and one great-grandson, Colbie Bell. He will be dearly missed by all.
There will be an open house from 4 to 8 p.m. on Friday, July 20, at 2530 Butler Ave.