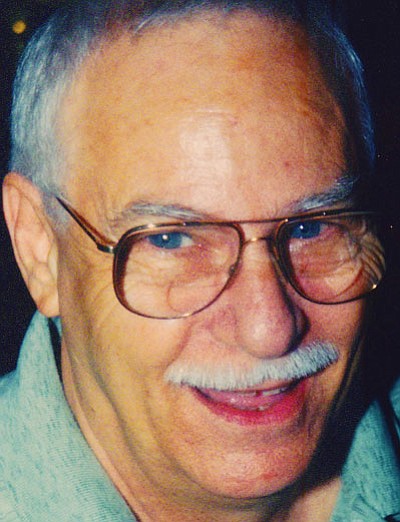 Originally Published: July 17, 2012 6:01 a.m.
Arthur Preston Tanner lost his battle to cancer on Thursday, July 12, 2012, surrounded by a family who loved him dearly. He was born in Blodgett, Mo., on Nov. 6, 1942, to Ben and Leora Tanner.
Art moved to Kingman in 2002 after retiring from being a division manager in foam manufacturing in Phoenix. He then, with his wife, opened the local store LAT Sunglasses.
He was a devoted and loving husband to his wife Lillian for over 50 years. He enjoyed woodworking, talking politics and reading westerns, but most of all he loved being a wonderful husband and father. His family was always the most important to him.
He is also survived by his sister, Rose; his children, Anthony, Tamara and Trent; his six grandchildren, Daniel, Preston, Chris, Cara, Kasey and Cody; one great-grandson Adam; and numerous nieces and nephews.
He is being laid to rest at Mountain View Cemetery in Kingman.