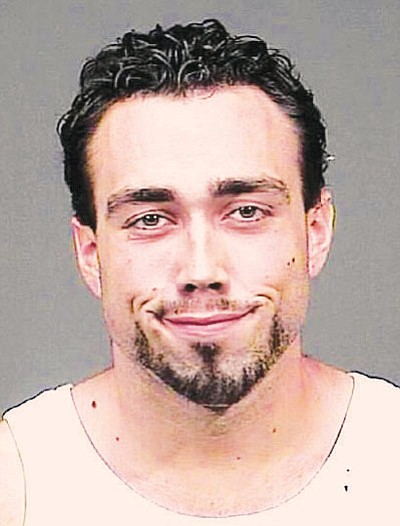 Originally Published: June 5, 2012 6:01 a.m.
KINGMAN - Authorities said the driver of a sports car who twice almost struck deputies chasing him said he was trying to avoid a speeding ticket.
Instead of being issued a simple citation, Peter David Armao, 24, of Kingman was booked into the Mohave County Jail early Sunday morning on two felony counts of aggravated assault on an officer and unlawful flight from law enforcement.
Mohave County Sheriff's Spokeswoman Trish Carter said deputies were responding to the area of the Kingman Airport just before midnight in reference to a report of vehicles racing when they spotted the Dodge Viper southbound on Andy Devine Avenue.